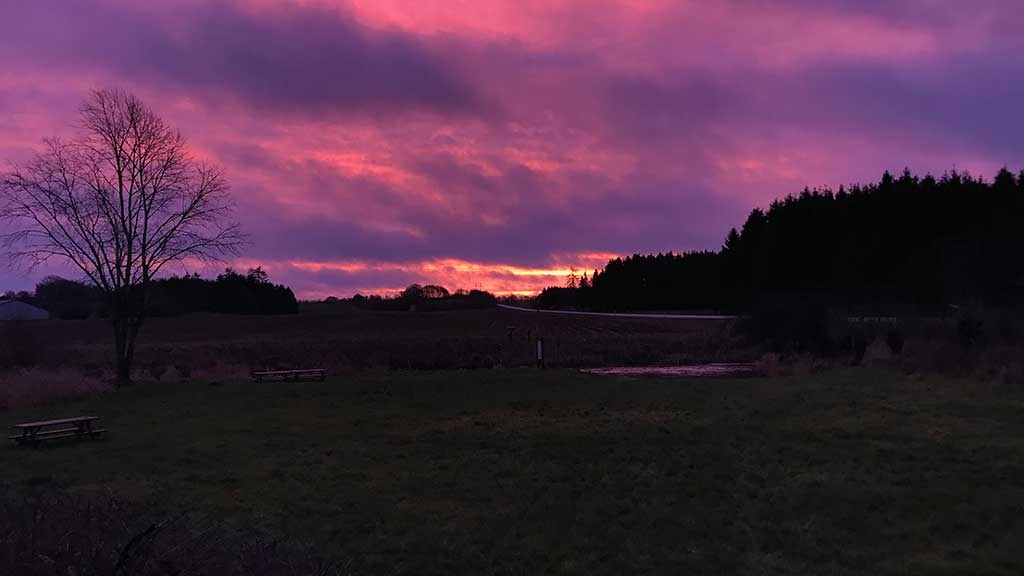 Camp Aastedbro Bed & Breakfast
On the shores of the river Gudenå, this cosy oasis is an obvious choice for overnight accommodation when canoeing on the only river in Denmark. The old inn is furnished with cosy double rooms and charming cosy nooks. There is also a tent site in the back garden.
Active holiday in lovely surroundings
Its ideal location on the shore of Gudenåen makes Camp Aastedbro the ideal choice for a rest when you are canoeing on Gudenåen. Many nature lovers are, thus, familiar with the idyllic tent site, located near the 300-year-old inn. The main house of the inn has been converted into a Bed & Breakfast with six double rooms and the idyllic inn is the venue for the daily breakfast that is served to the guests. The grounds also house an Italian café that serves authentic Italian lunches and dinners as well as Italian ice-cream.
The scenic outdoor areas are characterised by cosy patios and terraces, sun loungers and hammocks, flowers, campfires and 100 colourful lanterns hanging from the trees.
Overnight accommodation with good facilities
Not all outdoor enthusiasts have a love for primitive accommodation. If you want your holiday on Gudenåen to include a high level of comfort, Camp Aastedbro offers six lovely double rooms with comfortable beds. They include fine toilet and bathing facilities as well as a large shared living room and kitchen. The B&B has free internet and it is possible to borrow various indoor and outdoor games. You can also play on the PlayStation and borrow a Chromecast for the TV in your room.
Satisfy your hunger
The eatery at Camp Aastedbro serves breakfast and offers to make sandwiches to-go for those who are travelling further up Gudenåen. The Italian chefs serve delicious specialities from their native country for lunch and dinner, enabling you to enjoy the food while listening to the sound of the flowing Gudenåen.